For those you don't know (and need to know),
Baccus
' prices are increasing on Monday so now is the time to buy. Its not unreasonable for there prices to increase and I'd rather Peter be still trading than for him to be run out of business in a couple of months time.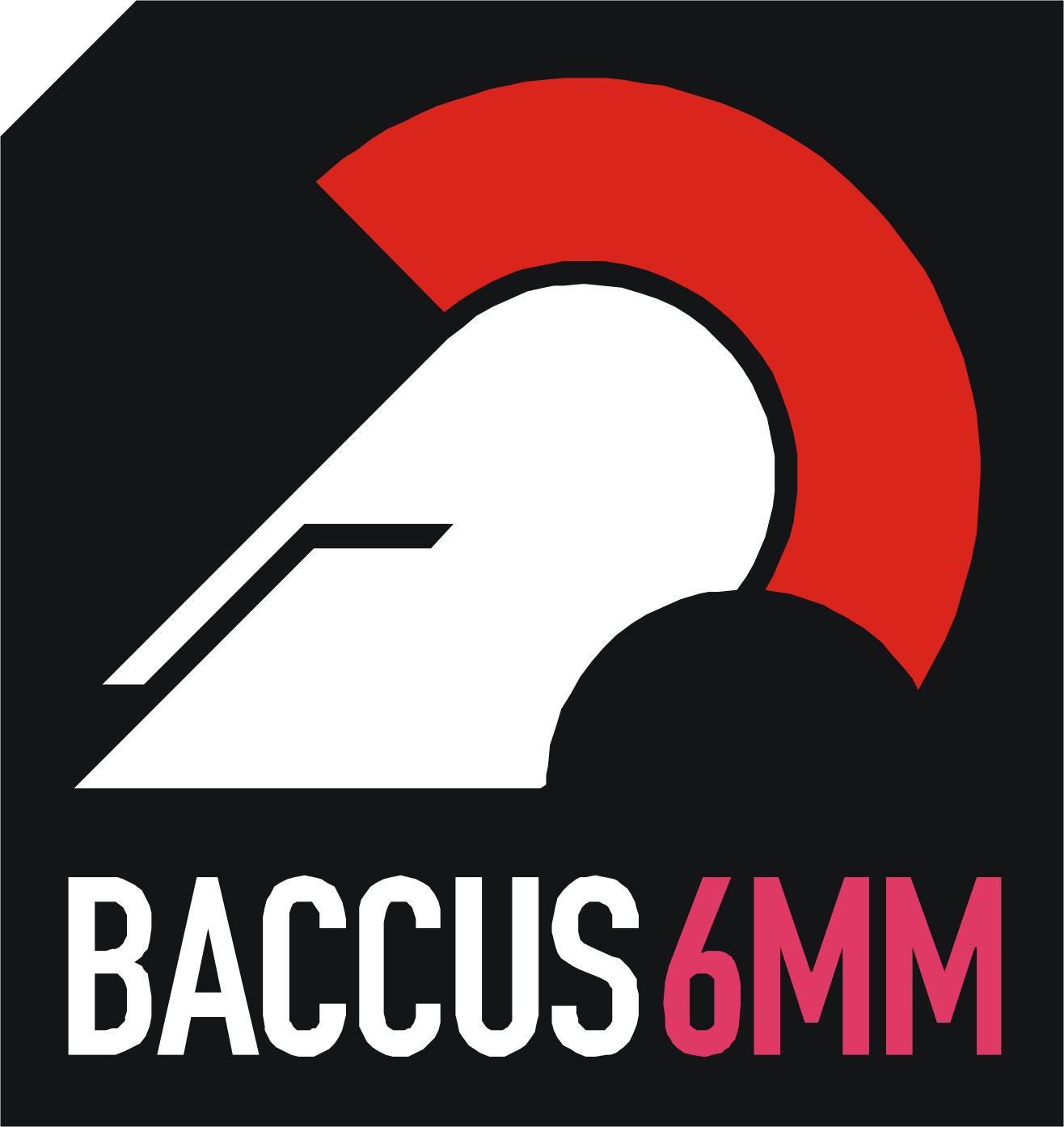 I got my order in at start of this month with enough (I hope) to finish off my Lobositz project. More Austrian Infantry, Prussian Kuirassiers, some generals and a pack of Jagers. I don't technically need Jagers but I wanted to add some onto some of my command bases and I will paints them up to break up the cavalry and infantry masses I still have to do. In a similar way I have excess Hussars for both sides (will make sure I have 2 Regiments each) as well as a couple of leftover Austrian artillery officers.
Anyhoo, with the remaining Jagers I have plans to do a couple of Frei Infantry Battalions. I have a spare Prussian Infantry Battalion so will take 2 stands for each of 3 units. Each unit will have a linear base as well as 2 skirmish bases. I intend to have the standard infantry and 4 Jager models in the main line as well as 2 more in open order. The lined up models will be painted as Fusiliers with the skirmishers as Jagers. The skirmish bases will have 1 base of Jagers and 1 of Fusiliers.
I have looked and intend to do 2nd, 7th and 8th Frei Battalions, so 3 linear bases and 6 skirmish bases with 6 spare figures.
In the meantime,
2nd game of the season
for the
Storm
away at
Walney Terriers
this Sunday.